Political Power-Up = Direct Mail x Digital Advertising in multiple channels for political campaign WINS!
Are you CERTAIN your message is clear and consistent across all platforms?
Schedule an initial (free) consultation, call Minuteman Press Puyallup at 1.253.841.3161 or email keithb@minutemanpress.com and get the reviews plug in as a thank you gift. 
Schedule a Multi-Channel Marketing Consultation: keithb@minutemanpress.com
And get this live display of your amazing reviews, as our free gift:
Multi Channel Marketing
Direct Mail/Social Media/Email Integration, Online Marketing, Web Design, Web Hosting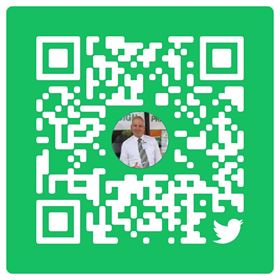 https://twitter.com/BaldguyM
Businesses need to establish a presence online; but you don't have time to learn how or do it yourself.
Minuteman Press - Puyallup offers professional online marketing services to help your business grow.
We are a full service marketing services provider to fulfill your online business needs, including:
Social Media Marketing Strategy
Social Media Engagement = Building a tribe who knows, likes, and trusts ... you!
Integration of direct mail with targeted social media and web browser banner ads
Reputation Management (don't let bad reviews kill your business)
Social Media Advertising = Leads NOW!
Social Media Marketing = Leads Later
Search Engine Optimization (SEO) = More Leads Later
Domain branded Email accounts
Web design and hosting
E commerce
Schedule a Multi-Channel Marketing Consultation
Direct Mail Integration

Integrate traditional direct mail with targeted social media and web browser ads to maximize the impact of your limited marketing budget.

Search Engine Optimization

Domain Registration and more.
You can now market your brand from print material and emails through website and social media presence so your marketing message is consistent across all channels.