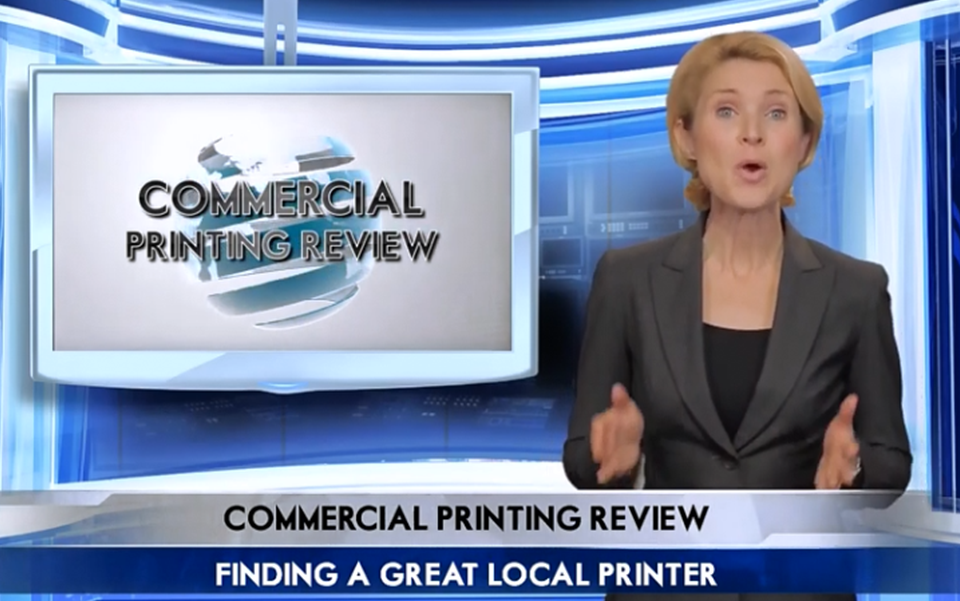 What type of paper do you use to communicate with your clients and donors?
About three months into my journey in the printing business, I (Keith, aka The Bald Guy at Minuteman Press in Puyallup) visited an office supply store. My purpose was to confirm my retail price on reams of paper is lower than theirs.
If all you run through your desktop printer or office all-in-one is 20# Bond, you should buy that paper at the office supply store. That is the right stock for internal office documents.  
Call Us for Specialized Paper and Cardstock
Our price on every paper more specialized than 20# Bond is at least competitive.
If you need a case of 24# or heavier paper, let us know when you order a print job, we will gladly deliver the case of paper alongside your printing. Or, you can call in an order for paper only and we will get it for you in about one week, though we will not deliver stock only orders!
A Story about Office Supply Store Copy Centers
So, there I was, having only recently entered the printing industry after a career in the U.S. Army, standing in the entryway of an office supply store.
A customer was at the copy center counter asking to have a family greeting card reproduced.
The service person said that she could not guarantee the store's stock would print. The customer would have to go across the store, buy the stock she thought she wanted, and then test a sheet with no guarantee that the stock sold in the store would run through equipment available. Then the service person slid the original card into the corner of the sample she was using for demonstration and said she would have to cut the paper twice, getting only one card from each sheet of stock.
I Immediately Saw How I Could Help the Customer in My Print Shop
I could see that by simply rotating the card 90* on the stock, you could cut only once and get two cards out of one sheet.
In our high-end production equipment, we would run that card on 11 x 17 or 12 x 18 stock. This would get four cards per sheet for the customer.
Helping the Customer without Helping
Watching this painful exchange, I wanted to intervene. Clearly, because I was in someone else's store, I could not steal their customer.
I then leaned to the man standing next to me and whispered, "I'm a commercial printer. I could help this person." and handed him my business card.
His response was, "Oh, Minuteman Press. I use the Minuteman Press in Tacoma for my business cards. That's my wife having trouble at the desk. I did not even think of using Minuteman Press for the family card."
I suggested that he should get his wife out of the office supply store and take her to the Minuteman Press he is already using.
The office supply store copy center was not the place for her printing needs that day.
Office Supply Stores are usually not Equal to Print Shops in Capabilities
Mail and shipping centers or office supply stores may be convenient. However, their staff and equipment might not have the capability and experience to truly make your print project look amazing.
We help you look amazing!
 
puyallup@minutemanpress.com
1.253.841.3161
We Design, Print and Promote ... YOU!
Many companies (for-profit and non-profit) waste time and money on printing that simply doesn't work.
We take the time needed to understand what message you are trying to convey and who your audience is, then we help you find ways to communicate clearly and effectively.
For more about what a great print shop does for you:
https://youtu.be/JGzVw8m3Zy4