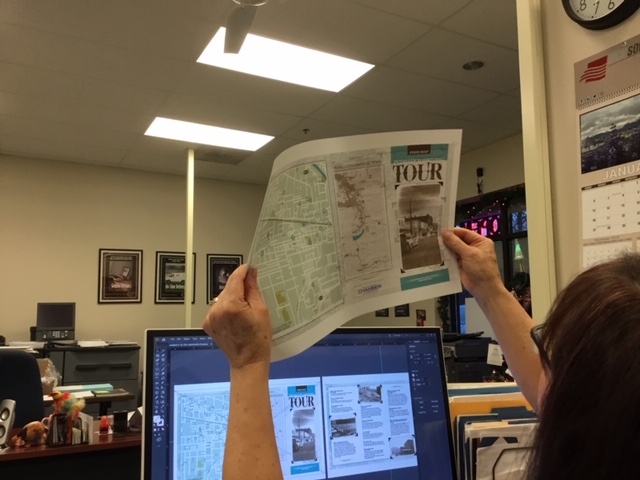 We know you have options when it comes to marketing services.
 Unlike the web-to-print "services" who advertise on cable, we double-check grammar, spelling, brand color, brand font, and design on every social media post, digital marketing file, and printed pieces we produce.
We will gladly throw any job into the recycle bin and start over before we give you a product we aren't proud of. We want to be sure that what we produce for you will meet the same high standards you hold for yourself, your products, and your services.
Helping YOU look AMAZING!